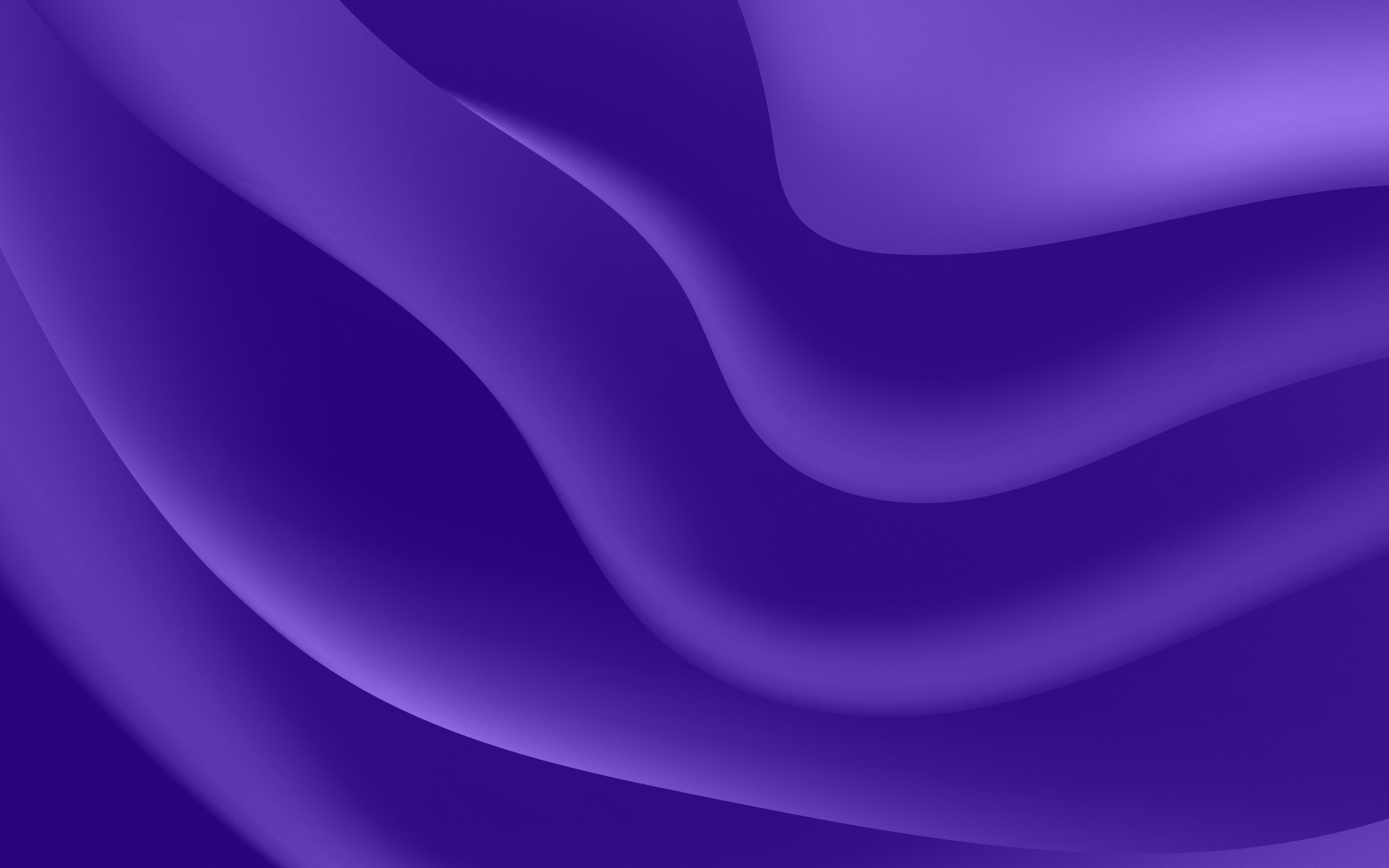 Case Study
KOL Identification for a Rare Disease
Known by
Many Names
The Challenge
An emerging biotech company developing a first-to-market treatment for an ultra rare disease - known by very many names - reached out to Adnexi to:
The Approach
We deployed the Adnexi platform to perform an algorithmic search for the disease of interest.
We determined the 32 ways in which this disease was referred to in the clinical literature
We programmed the Adnexi platform to search for KOLs and analyze data on:

Publications

Clinical trials

NIH grants

Reported payments from biopharma

KOL contact information

TWE he
The Solution
Adnexi provided the client with a complete solution, customized for this rare disease. We relied on Adnexi's proprietary search algorithm, to produce a complete and customized search.
Despite the rarity of this contidion, the Adnexi algorithmic search identified:
25,000 authors in the disease of interest

7,500 articles published on the disease

50 clinical trials working to develop treatments for this condition
Our deliverables included:
Customized KOL Platform
Complete, searchable, ranked list that updates daily with new information

Individual KOL Profiles
Navigate detail data on each KOL including contact information, affiliation history, publications, clinical trials, NIH grants, payment, NPI number and more.
KOL Mapping
A collaboration map for each KOL to enable the company to select advisory boards, publication groups and clinical trial investigators.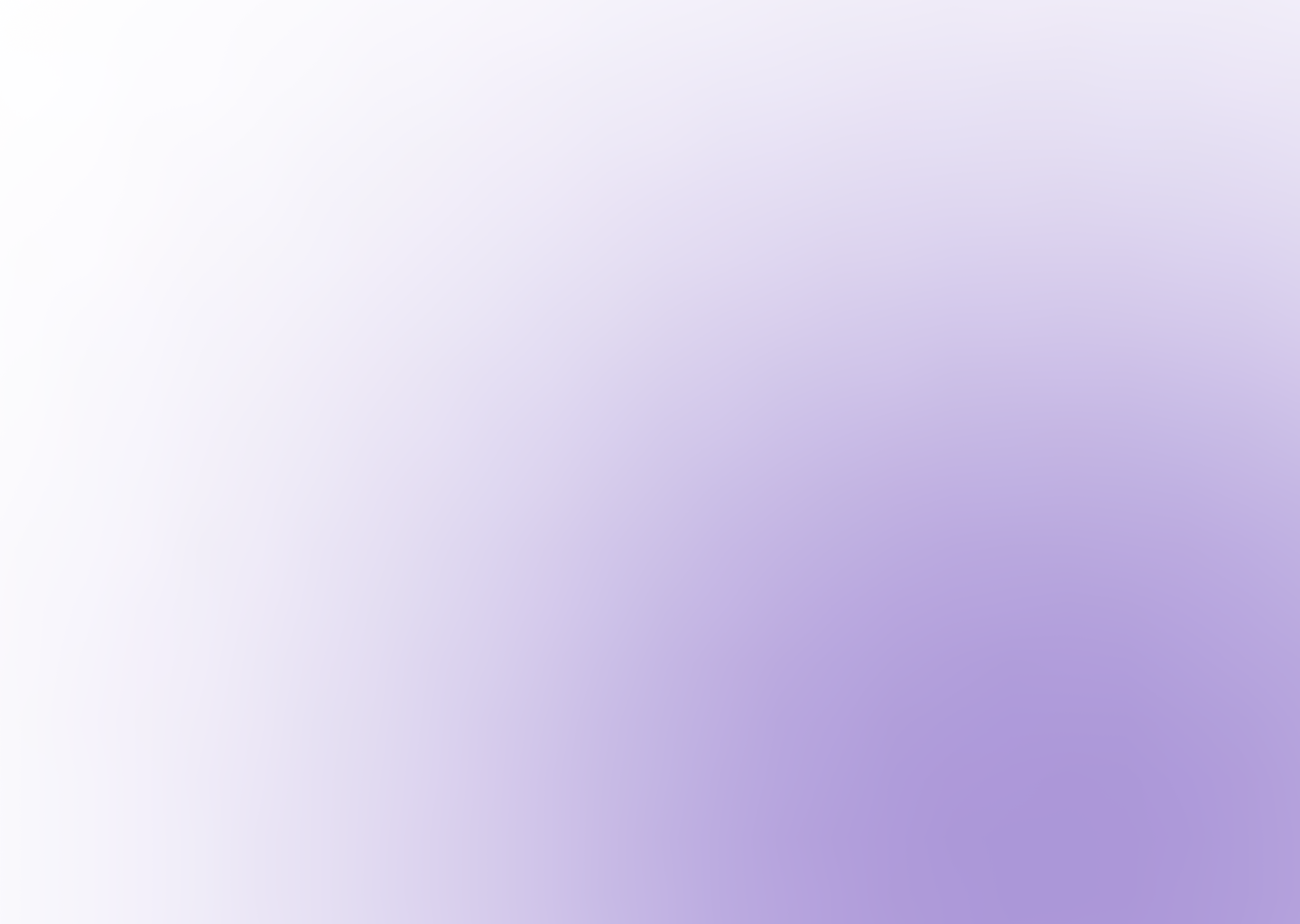 Schedule time today to
discover
the KOLs that matter most.
Our team at Adnexi would love to help you efficiently discover and map relevant KOLs for your disease of interest.
Copyright © 2020-2023 Adnexi Inc. All rights reserved.