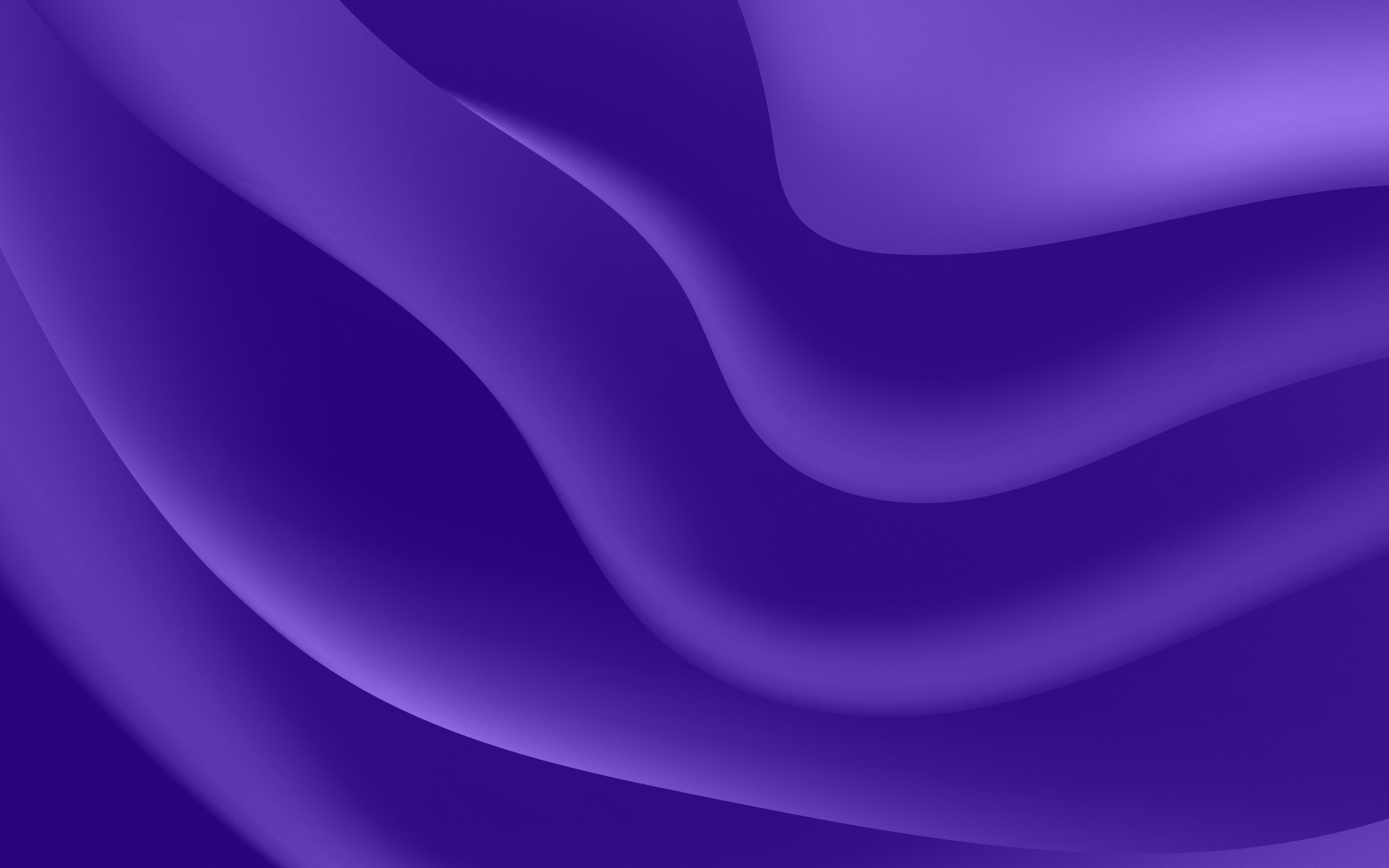 Case Study
Customized KOL Discovery and Vetting Solution for Biopharma Leader
The Challenge
An established biopharma company developing a life-saving treatment to combat acute opioid overdoses selected Adnexi to:
The Approach
We deployed the Adnexi platform to perform an algorithmic search for the disease of interest.
Adnexi determined the professional designations of interest to the client and filtered profiles accordingly

Adnexi programmed the platform to search for KOLs and bring in data on:

Publications

Clinical trials

NIH grants

Reported payments

Contact information

We developed an integration connection with Veeva for daily update of vetting status to meet the compliance needs of the company

TWE he
The Solution
Adnexi provided the client with a complete solution customized for this use case.
Our deliverables included:
Customized Search of KOLs
We customized the search functionality to meet the needs of this client, which included being able to search by the Company's Vetting Status

Vetting Status Integration
We integrated the vetting status into the listing of KOLs so that company employees could easily identified the compliance status for each KOL.
In addition, we setup a daily Veeva integration link to transmit data on the vetting status of each KOL.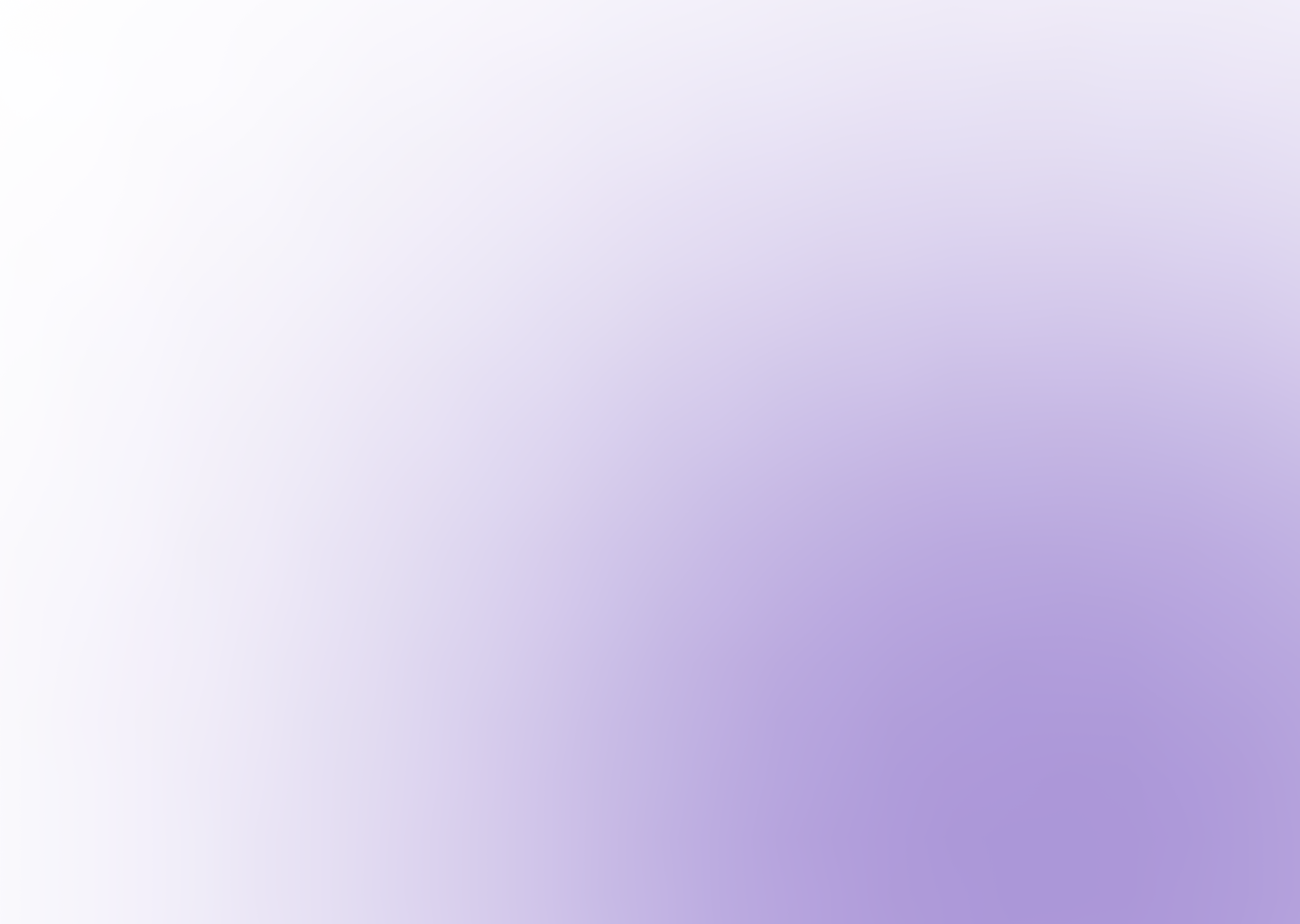 Schedule time today to
discover
the KOLs that matter most.
Our team at Adnexi would love to help you efficiently discover and map relevant KOLs for your disease of interest.
Copyright © 2020-2023 Adnexi Inc. All rights reserved.