Our Solutions
For biopharma companies developing the next generation of life-saving treatments, discovering and mapping key opinion leaders is a mission-critical strategy. At Adnexi, we offer customized, efficient and tech-enabled solutions to get to know the thought leaders that matter most.
BASE
KOL Discovery
Our proprietary algorithm collects, processes and ranks reams of scientific activity data on thought leaders for any disease. We build individual KOL profiles that aggregate their entire scientific history, including publications, clinical trials, NIH grants, payments from biopharma and more. We customize each search and ranking methodology to match your strategy.
TRIAL VERSITY
Sites with Diverse Patients
We apply a proprietary, tech-enabled, data-driven approach to support the creation of an FDA Guidelines Diversity Plan for your trial. We identify experienced and new clinical investigators who have the most access to diverse patient populations, including African American, Asian and Hispanic patients.
AIM
Influence Mapping
We survey community physicians and/or key opinion leaders to understand the spheres of influence in your disease of interest. We map data at a global, national and regional level and help you discern the top influencers.
IDOL
Identification of Digital Opinion Leaders
In a digital world, sometimes the key thought leaders are those who are best able to broadcast their message using digital media. For any disease, Adnexi can identify digital opinion leaders, track their online activity and create a strategic engagement plan.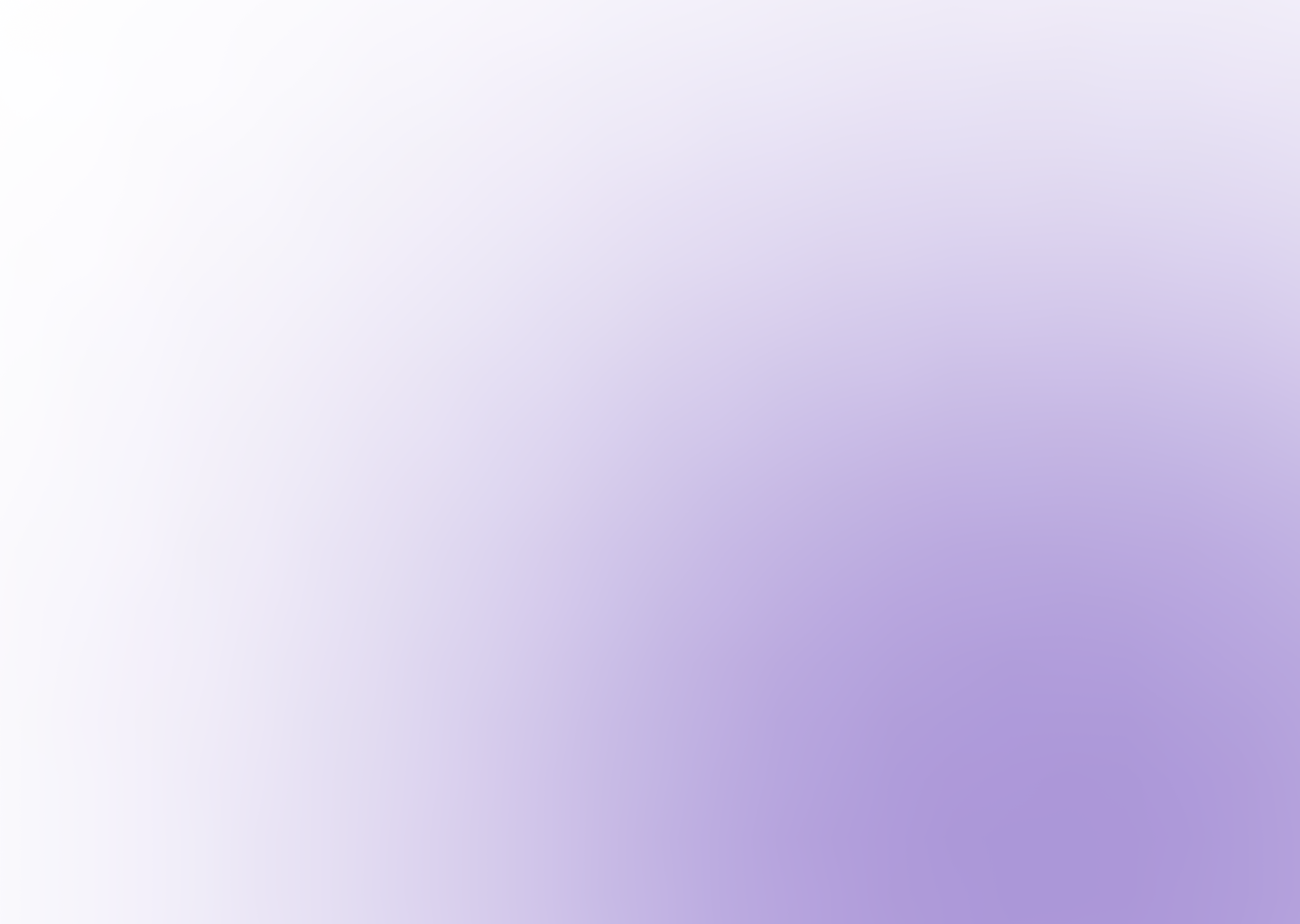 Schedule time today to
discover
the KOLs that matter most.
Our team at Adnexi would love to help you efficiently discover and map relevant KOLs for your disease of interest.
Copyright © 2020-2023 Adnexi Inc. All rights reserved.